KC Power Sports - Grundy Center, IA
the largest golf cart selection in Iowa.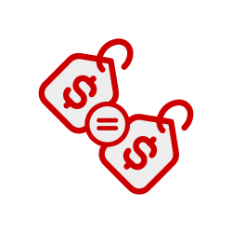 We will beat any dealer in the state of Iowa on equivalent carts.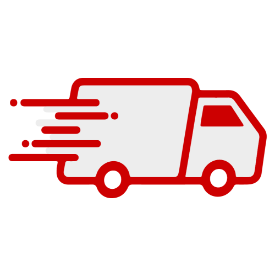 We specialize in Midwest deliveries but we can meet any delivery need.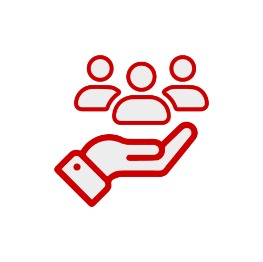 Our customer service is the best in Iowa! We offer 90, 120, and 180 day warranty options.
Our cart inventory changes daily. For the most up-to-date inventory lists, give us a call!
Customizations available.


Our products and accessories inventory changes daily. For the most up-to-date inventory lists, give us a call!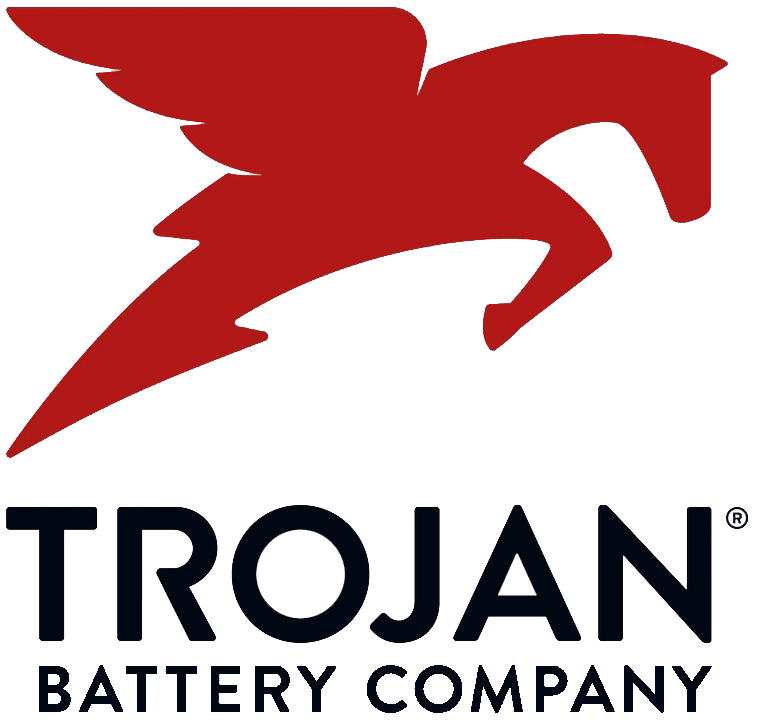 Trojan Battery Company is the industry leader in providing high-quality, long-lasting, and durable golf cart batteries. These high-quality batteries are specifically designed for use in golf carts and offer excellent power, long-lasting performance, and a low-maintenance design that makes them perfect for any golf cart owner. With Trojan Batteries, you can be sure that your golf cart will have the power it needs to perform at its best every time you hit the links or take a trip around town. So, come check out our selection of Trojan Batteries today and see why they are the top choice for golf cart owners everywhere!
These high-quality trailers are built with rugged construction and high-strength aluminum, making them lightweight, durable, and corrosion-resistant. Whether you need to transport one golf cart or multiple carts, Bear Track Aluminum Trailers have you covered. Our trailers are designed to handle heavy loads and provide a smooth, stable ride, ensuring that your golf carts arrive safely and securely at their destination. So come check out our selection of Bear Track Aluminum Trailers today!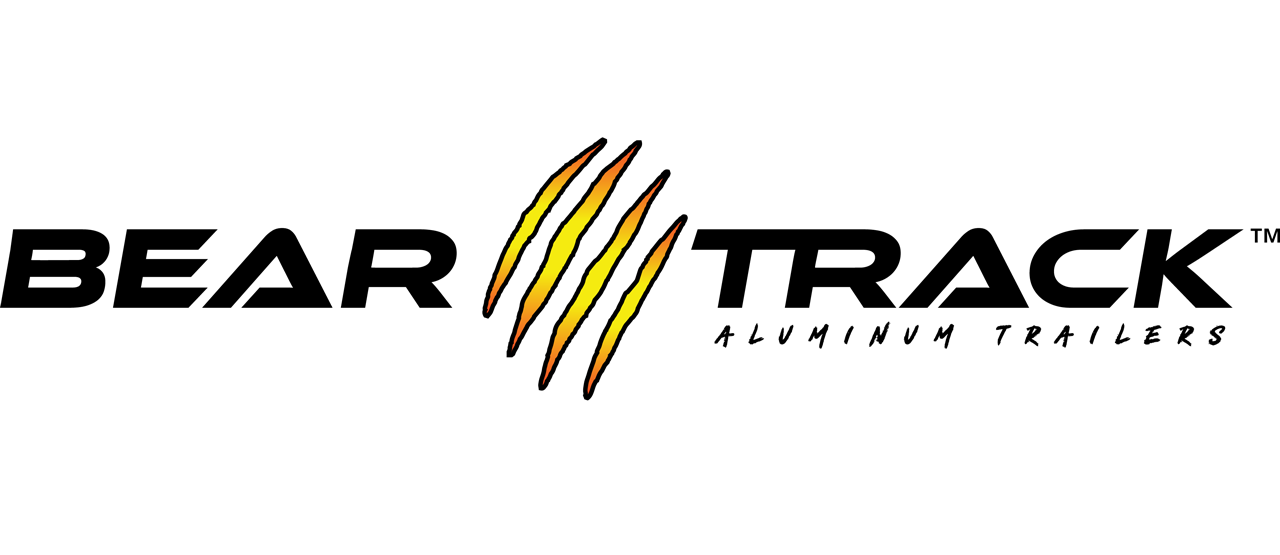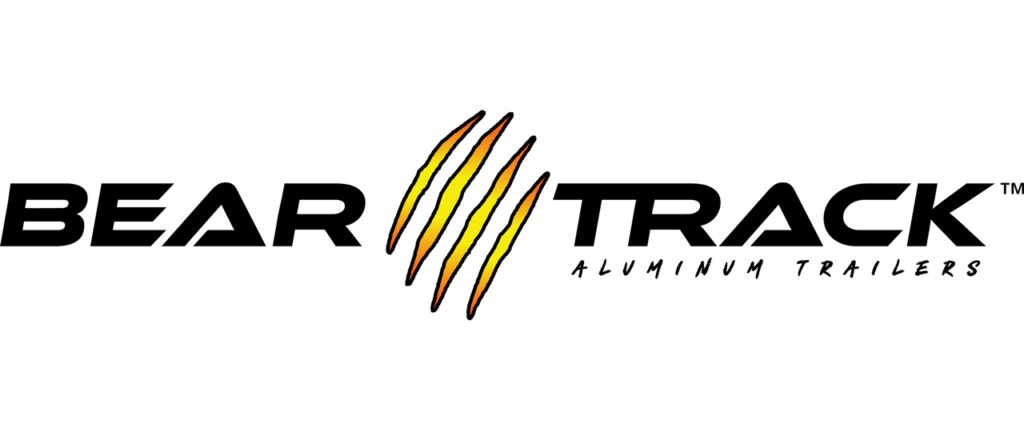 Looking for an easy and affordable way to get around? Look no further than our golf cart financing options. At KC Power Sports, we partner with Marine Credit Union to offer competitive financing rates and flexible terms to help you get the golf cart you need without breaking the bank. Whether you're a seasoned golfer or just getting started, our financing options make it easy to get behind the wheel of a brand new golf cart.
Are You Ready to Finance Your Dream Golf Cart?
At KC Power Sports we strive to give excellent Customer Service with the best prices around. What started off as a small work area in a garage, has now grown into one of the largest golf cart dealers in the Midwest. We work hard to provide a quality product with Christian values at our core. Giving back to the community and surrounding areas is very important to us.
If you find yourself passing through Grundy Center, stop on by. You will be able to meet the owner Kasey, or talk to one of the dedicated employees. From Tony working hard to build carts, to Kasey's dad filling many different roles, to Curt….wait you won't see Curt, because he will most likely be out delivering a cart somewhere in the Midwest, along with the many part time people from the community helping.  We hope the small town atmosphere provides a place for you to find what you need, and enjoy the way you have been treated. Thank you for letting us provide to you!
James 1:17